Do you want your TV's audio to be of higher quality? Maybe you are attempting to understand how to properly attach external speakers to an LG TV since you have them.
You would think it would be easy enough. But there's a lot more involved than simply plugging everything in.
Your external speaker can only function with these ports if it is linked to the digital optical sound output port. Once it is linked, the LG TV remote control has volume controls. You may connect automatically to any speaker or Bluetooth headset that supports LG Sound Sync.
---
How To Connect External Speakers To LG TVs?
To connect your external speakers to LG TVs, it is important to know whether your LG TV is old or new.
1. Connecting External Speakers To Old LG TVs
A. Digital Audio Outputs
Your LG TV is regarded as being older if it contains those red and white digital audio output ports. These days, it's often challenging to directly connect with external speakers.
You can use those sockets to connect a Hi-Fi system, sound system, speakers, or home audio receiver.
If you are skilled enough, you could even connect your loudspeakers with an amplifier. But while purchasing accessories for your LG TV, you must exercise caution.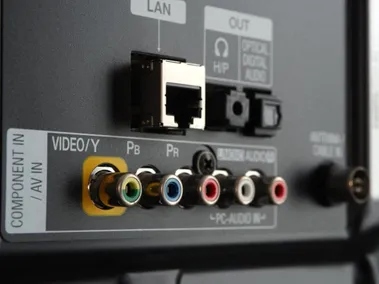 These new devices effectively killed off analog audio outputs. Technically, you can only use analog output connectors for your audio equipment if your speakers are self-powered.
B. RCA Connectors
Here are the fundamental steps I will take to guide you through the procedure and get you plugged in and prepared to rock:
The first step is to attach your RCA cords to your LG TV's audio output.
The other ends of those cables, which match the device's audio outputs should also be taken.
Turn on the loudspeakers or transmitter after everything is connected.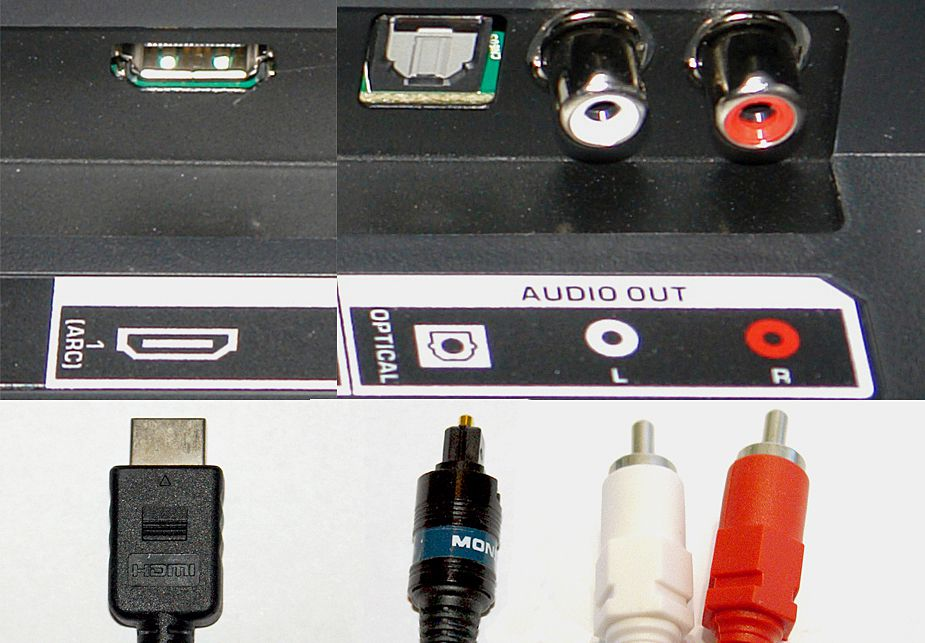 The sound parameters on your TV can then be configured. In some circumstances, you can also follow the installation guide with your current external audio device.
To hear the transmission from the TV, choose the appropriate input on your audio source.
Keep in mind that the 2-channel stereo cable that travels from the TV to your output source controls the programming of the RCA outputs. So be sure to consider the soundbar's upgrades, such as sound system or sound isolation audio, if you're using analog connection settings.
2. Connecting External Speakers To New LG TVs
A. Digital Optical Connections
For the majority of you, digital optical connections will work to get this thing rolling.
First, connect the digital optical wires to the LG TV's digital output.
Then, using the extreme end of the cords, connect your soundbar, audio system, or receiver to the optical interface.
Follow the setup instructions for your TV and sound system after everything is connected.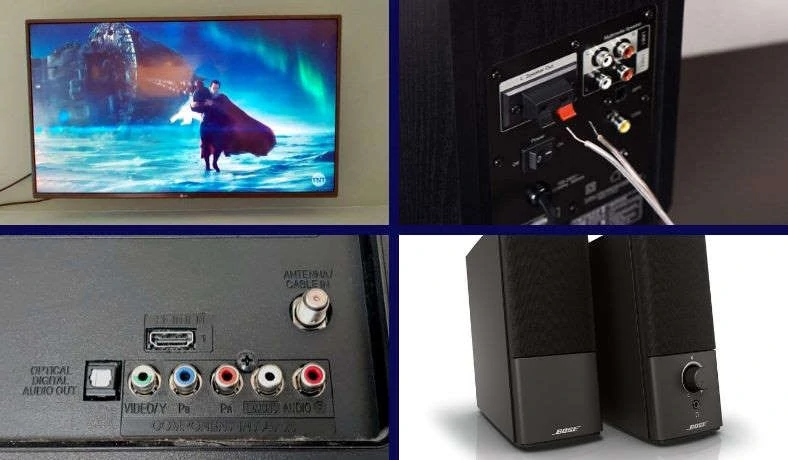 To hear the sound come out, you should select the analog optical output for your source.
Didn't that work? You must look for PCM settings in the external sound settings if you are unable to hear anything. Your issue should be resolved and the sound should start working by simply fiddling around here.
B. Making Use Of The HDMI Ports
The most recent LG TV models have analog audio outputs that include HDMI connectors as well as audio outputs. HDMI supports both audio and video. You must examine the TV's specifications because not all HDMI sockets function as well for inputs as they do for outputs.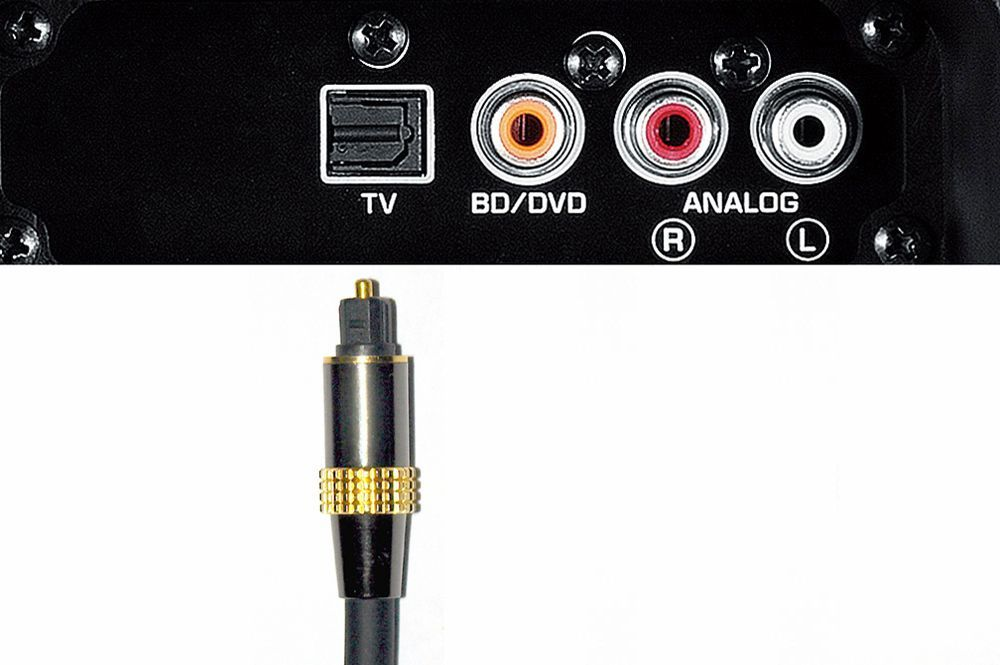 Generally speaking, LG TVs use optical audio output types. This suggests that you ought to make utilization of cables with square plugs and transparency.
You may have noticed circular plugs with pointed metal tips; they are for coaxial or digital format. The audio may be delivered to your home theatre and speaker via those digital connectors, just like it can with analog audio outputs.
---
How To Wirelessly Link An LG TV To External Speakers?
Steps that can help to wirelessly link your LG TV to external speakers –
To discover which devices are linked as well as those that are eagerly anticipating your connections, select Device Selection or Show More Devices.
Utilize the TV remote to change the volume on your device.
In the event that this connection doesn't work, check to see if the connected device is powered on.
You might also need to work out a few more issues. Any soundbar that has previously been connected to your TV will immediately attempt to connect. Additionally, it will try to link to the last device to which it was initially connected.
Moreover, it is pertinent to note that there are numerous other ways to connect your external speakers to the LG TV such as Bluetooth, aux cable wire etc.
---
Conclusion
No tech technology degree is necessary to connect your external speakers to an LG TV. However, you must verify that these components are compatible.
There will be more obstacles to overcome in order to link devices the older your TV is and the more recent your attachments are. If your TV is newer but your loudspeakers and devices are older, the same applies.
There are several cables available to fix this, but if you're planning to get a new TV, home theatre system, receiver, or speaker, ensure they all are equipped with the same interfaces so that you can set everything up straight out of the box. Hence, an individual can refer to the above-mentioned steps and can connect their external speakers to LG TVs.
---
---
---